Sunshine Coast's local property investment experts
Here at Think Investment Realty, we specialise in all aspects of property investment. From buying your first, second or tenth investment property to assisting you to market, sell and take your profit when the time is right. Troy and Sandy are your  experts in property investment on the Sunshine Coast.
We are proud to be Queensland's leading investment property real estate with more than 15 years experience in property research and advice.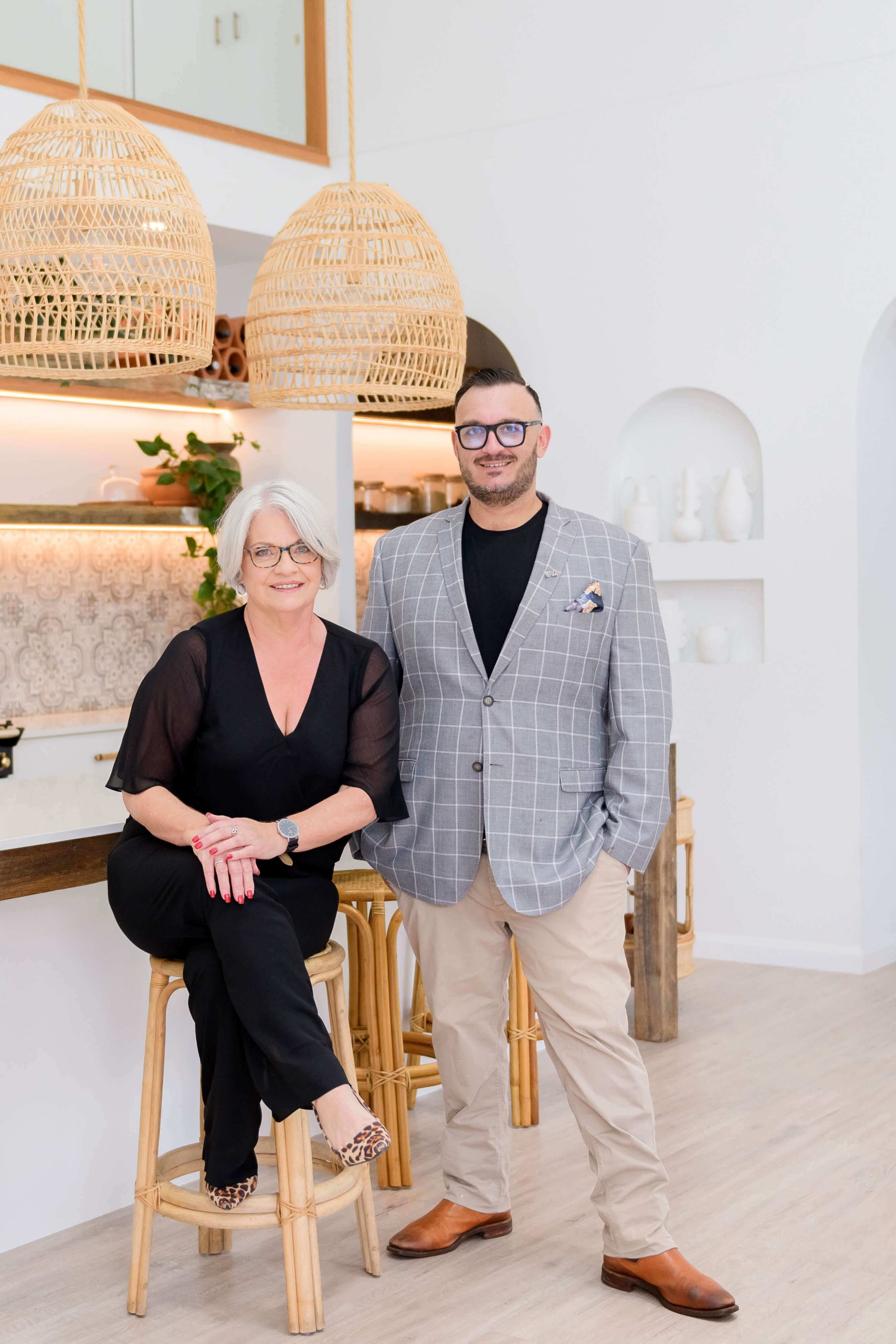 We have been working with Troy and the team for the past 7 years and with their support have purchased four investment properties and done a major renovation to our own home
– Ray and Julz
Property Investment Services and Portfolio Strategies
Building your wealth through property investment in Queensland is so much easier with our team of experts looking after every step of the process. We take care of it all from selecting the right property to navigating contracts and the purchase process right through to finding your first tennant and managing your growing portfolio of rental properties.
Invest in your future by coming and having a chat with the team about how you can invest in property to create a property roadmap that will give you the ability to retire stress free.
Property Education Events
Book in for our next event. Our property events are filled with expert advice gathered from years of hands-on industry experience. Best of all, they're free! Our most successful clients, some of which have purchased 6 properties or more, all started their journey by coming to an event – now, it's your turn!
We have events to suit every stage of your property journey 
There are no upcoming events - check back soon.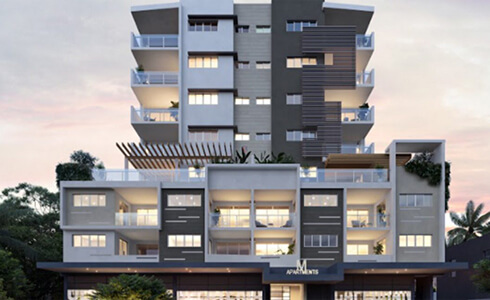 Connecting you with the right property at the right place at the right time.
That's the Think Investment Realty way…
With 36 years experience and over 1,500 properties secured in the last 10 years, we're probably the most experienced Investment Property Real Estate in Queensland.
I just wanted to take a moment to give my heart-felt thank you to the Sunshine Coast community for your support as we enter our 19th year as a small family-run business. Thank you to our loyal clients for  letting us be part of your Property Investment journey. 
With over 40 years of wisdoms and knowledge handed down, I am so proud to now be leading this incredible organisation after more than 10 years in the business and 18 years of property investment experience.  
As the Sunshine Coast's leader  in property investment and first home buying we are so proud of the incredible properties we have secured for our clients.
The future is so bright for the Sunshine Coast and for property investors and we are humbled to be part of this community. 
Investment Property Expert Troy Sussman
Get the pro's tips for finding the right investment property for you.
Make a time to have a beer, wine or coffee with Property Investment Expert and experienced buyers agent Troy Sussman and let us show you how you can create a bright future for you and your family.
Latest Property News from the Blog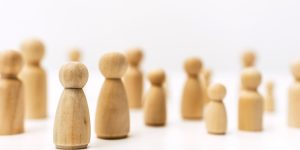 Queensland's population patterns are undergoing a fascinating shift, with an increasing number of people opting for coastal living. The Sunshine Coast and Gold Coast have
Real Clients, Real Results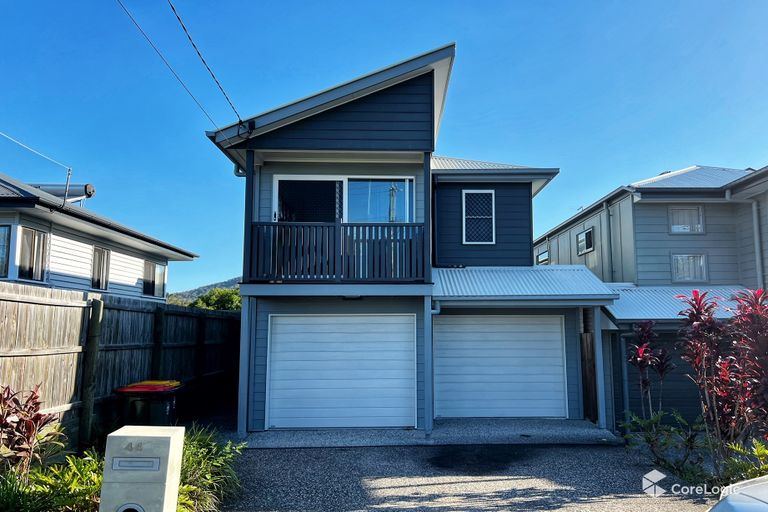 "Just wanted to say a big thank you for your help with the Keperra finding, building and tenanting. Grateful to have such an efficient and professional team helping us. Thank you also for the hamper! Much appreciated"
– BILL HUNTER
Think Investment Realty can help you no matter where you are on your property journey
If you are a
FIRST HOME
BUYER
If you are a
FIRST TIME INVESTOR
If you are a
NERVOUS INVESTOR
If you are a
SEASONED INVESTOR